An office's interior design articulates the silent narrative of a company's ethos, wherein every facet murmurs the values, aspirations, and dreams that underpin its achievements.
Fabiia's expertise lies in complete office fitouts, effortlessly converting workplaces into uniquely crafted and exceptionally efficient settings that ignite both productivity and creativity.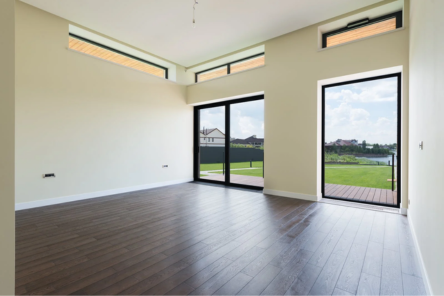 CAT A
Fabiia's CAT A Fitout addresses the fundamental infrastructure of a commercial space—flooring, ceilings, lighting, and more. This enables personalized design and customization, ultimately leading to a functional and visually enchanting environment.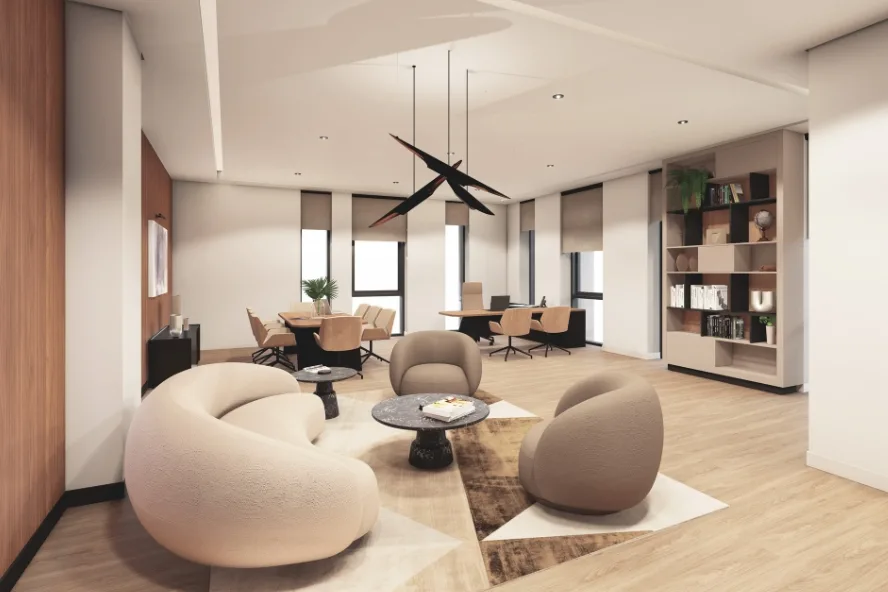 CAT B
The CAT B Fitout carried out by Fabiia turns a simple commercial space into a carefully crafted and customized setting. It integrates distinct tenant needs, divisions, furniture, and details to create a one-of-a-kind and practical workspace.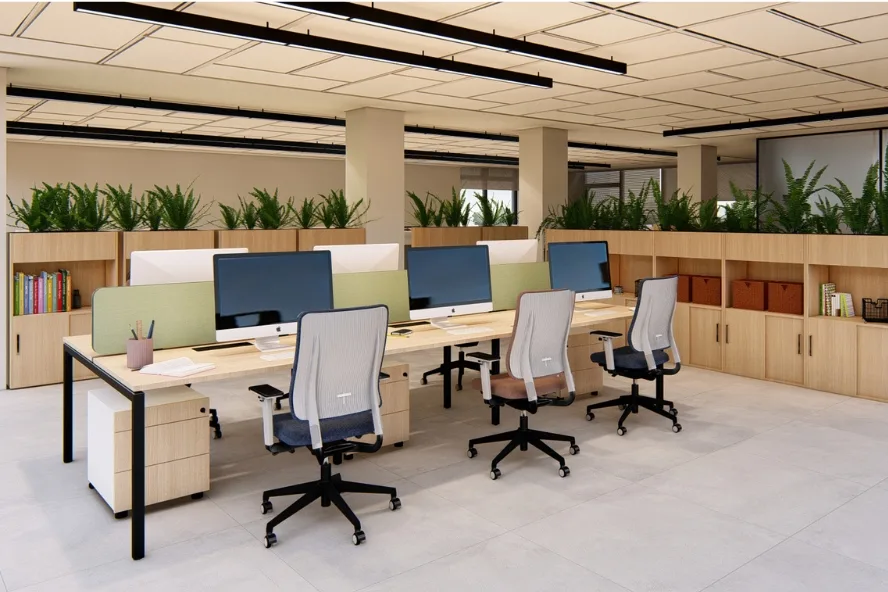 DESIGN & BUILD
Fabiia's design and build service surpasses mere space delivery; it assumes a central role as your dedicated liaison throughout this endeavor. Spanning from initial design ideation to the careful execution of projects, and guaranteeing a seamless transition of the space, our efficient process guarantees an unbroken and gratifying journey.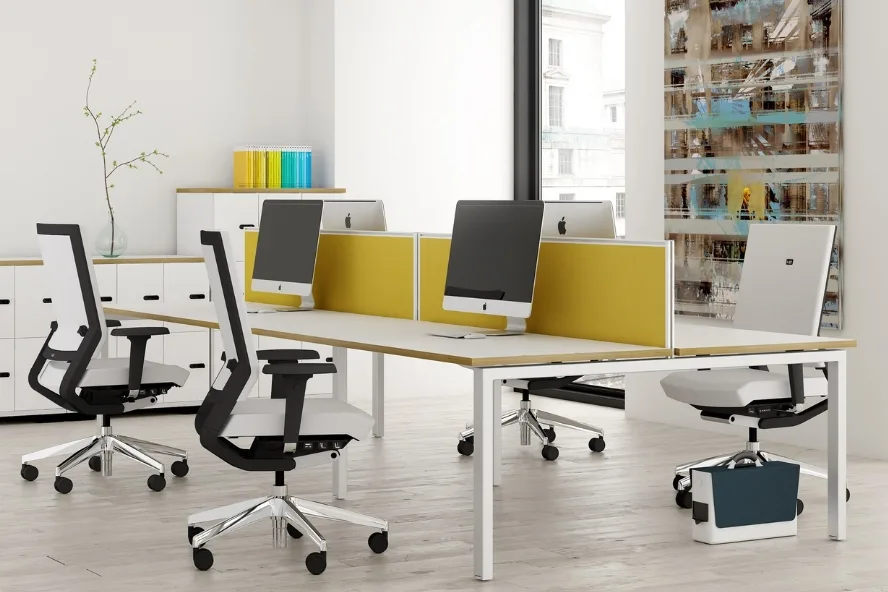 REFURBISHMENT
Fabiia's refurbishment brings a fresh vitality to current spaces, expertly renewing and improving the visual appeal and practicality to establish an atmosphere that exudes renewed energy and vigor.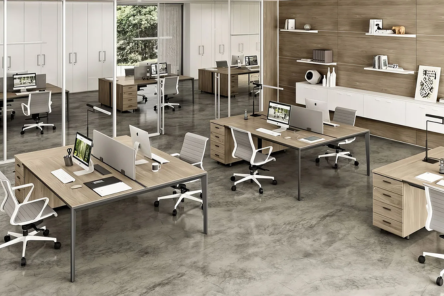 OFFICE RE-ENGINEERING
Fabiia excels at office re-engineering, which involves the strategic restructuring and optimization of your workspace layout. This synchronization with evolving needs and trends results in improved efficiency, collaboration, and an enriched work experience.
Some of our recent projects