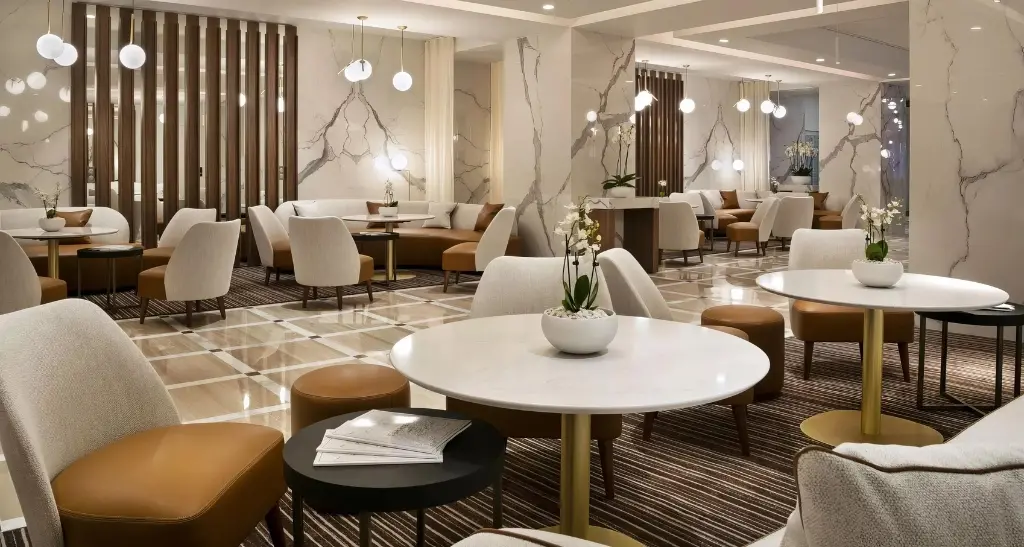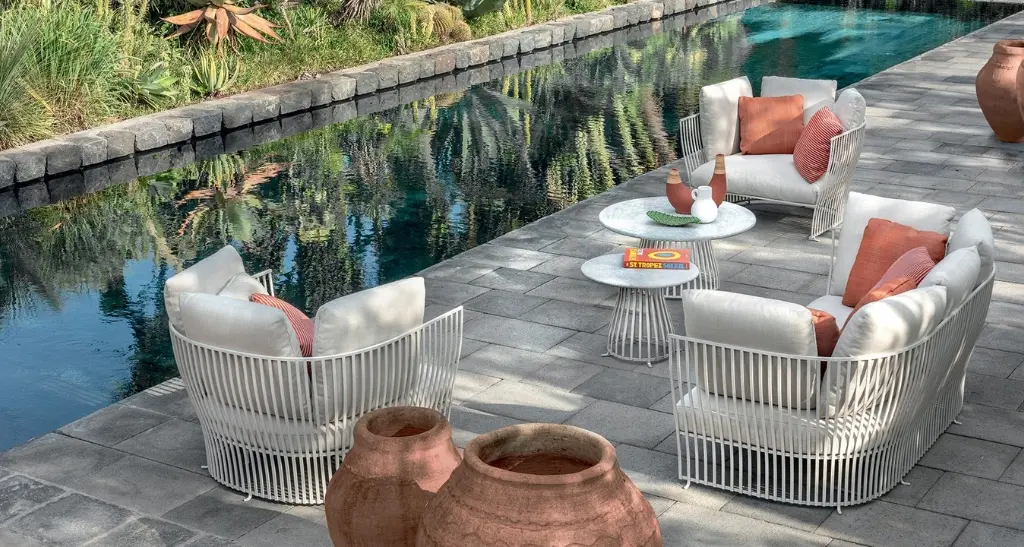 Fabiia was founded in 2006 by Interior designer, Shija Walia and her husband Dr. Jiten Walia, who both share a profound love for design, entrepreneurship, value creation and innovation.
As an accomplished interior designer and the Creative Director at Fabiia, Shija Walia brings a distinct perspective to the interior design landscape. Her deep passion for textiles, color, art, and the creation of human-centric spaces intricately shape her diverse body of work. Guided by her expertise, Fabiia undertakes each project with integrity and originality. The design studio boasts a team of interior designers, product designers, architects, visualizers/3D renderers, and graphic designers, all dedicated to turning visionary projects into reality.
In 2018, Fabiia conceived and developed 'Norse', a Fabiia owned brand that designs and manufactures LED Lighting for commercial projects. A great advocate for renewable energy and energy efficiency, Norse is spearheaded by Dr Jiten Walia, who has spent 2 years travelling the world getting the team together to design and manufacture high quality LED lighting products. The next phase of this exciting journey is to bring together IoT(Internet of Things) to further optimise energy consumption and maximum applicability along with introduction of solar powered products and off grid solar power as part of the company's commitment.
Fabiia's extensive portfolio includes comprehensive interior design consultancy and hands-on execution, particularly in the realm of public spaces. This encompasses a range of environments, from corporate offices to various hospitality ventures such as hotels, cafes, restaurants, and retail projects.
Craftsmanship names an enduring, basic human impulse, the desire to do a job well for its own sake.
– Richard Sennett, The Craftsman